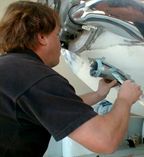 Klaus Savier, LSE

COMPOSITE SPEED FAIRINGS
Light Speed Engineering, LLC designs and manufactures aerodynamic custom surfaces to help increase speed and performance. Composite gear fairings and air inlets are two custom parts manufactured by LSE. Custom design work is performed per individual aircraft and therefore, pricing is available on request. Please refer to the Online Order Page for manufactured components or contact LSE directly for a quote based on your custom requirements.

---

Gear Fairings for Vari Eze and Long-EZ
---

NACA Air Inlet for Vari Eze and Long-EZ
---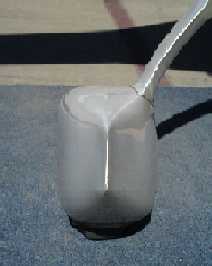 Wheel Fairings Popular with RVs, EZs, T-18s, Mustangs,
and many others.
---