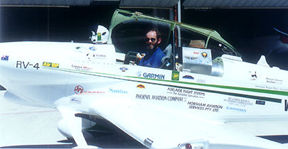 Jon Johanson's LSE equipped RV-4, on his global flight.

SPECIALIZED AVIATION CONSULTING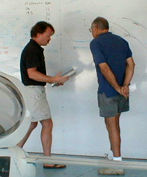 Light Speed Engineering, LLC offers specialized consulting in the field of aircraft speed modifications, propeller design and electronic ignition. LSE equipped aircraft consistently turn in highly successful race results and a majority of the record setting endurance aircraft around the world depend on LSE components to insure their safety and success.

LSE consulting services are available on a "per-project" basis, please contact us for further information.